Virtual Reality Experiences
"Every year since 1995, a malevolent tow truck named "The Wrecker" comes to Brightwood and goes on a killing rampage. While the town is under curfew, it's your job to deliver pizza and make sure your customers get other "essentials." But watch out - somewhere in the darkness, the Wrecker lurks, searching for a new victim."

Director/ writer: Marc Samson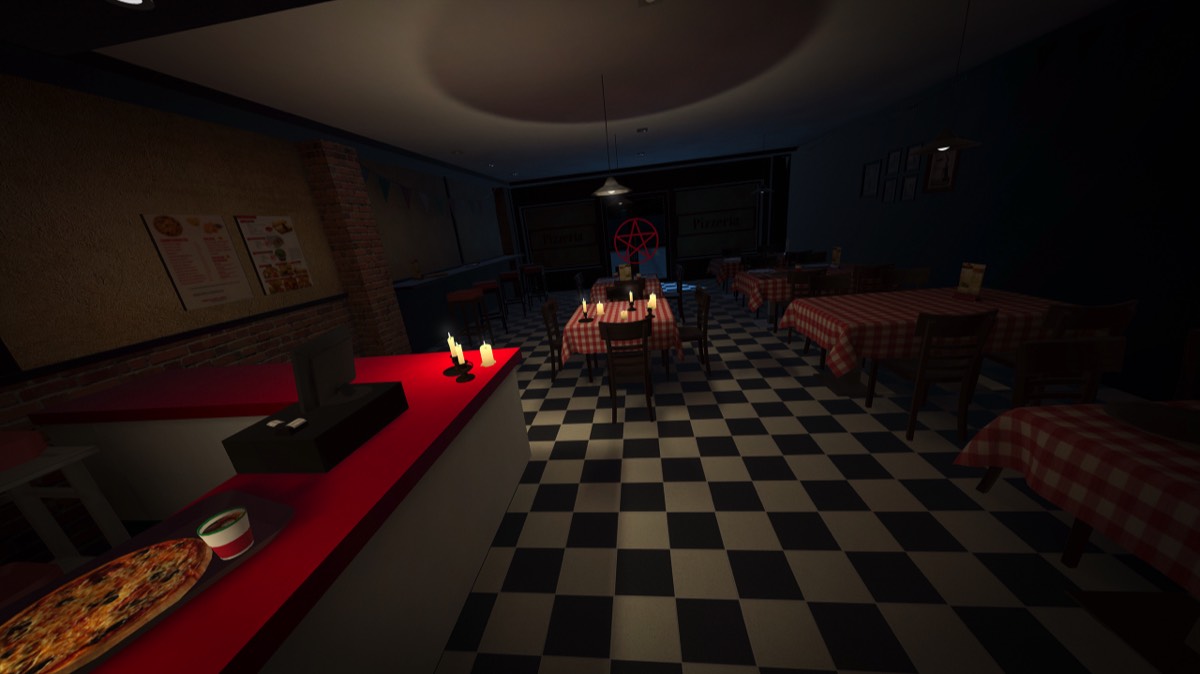 Premiered at CINEQUEST, San Jose 2020

"When Charles Vale, CEO of a gene editing empire, goes missing, his youngest daughter Wendy is tasked to find him. As she searches her father's house, Wendy uncovers a terrible secret that her older sister is determined to keep under wraps. The night takes a turn for the worse when a pack of mysterious intruders threaten to kill Wendy. She must learn to fight back in order to survive and get even with her dysfunctional family."

Director/ writer: Marc Samson
Line producer: Walter Peña
Actors: Alexandra Ackerman as Jill, Stacy Snyder as Wendy.
ADR: Private Island Audio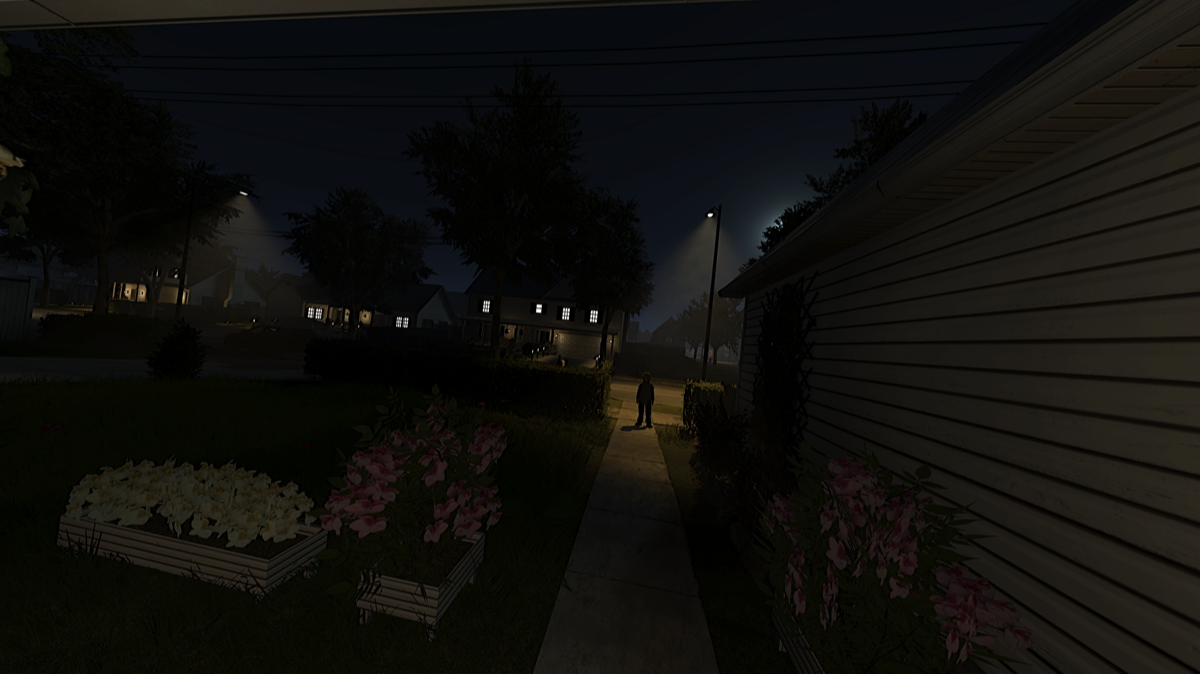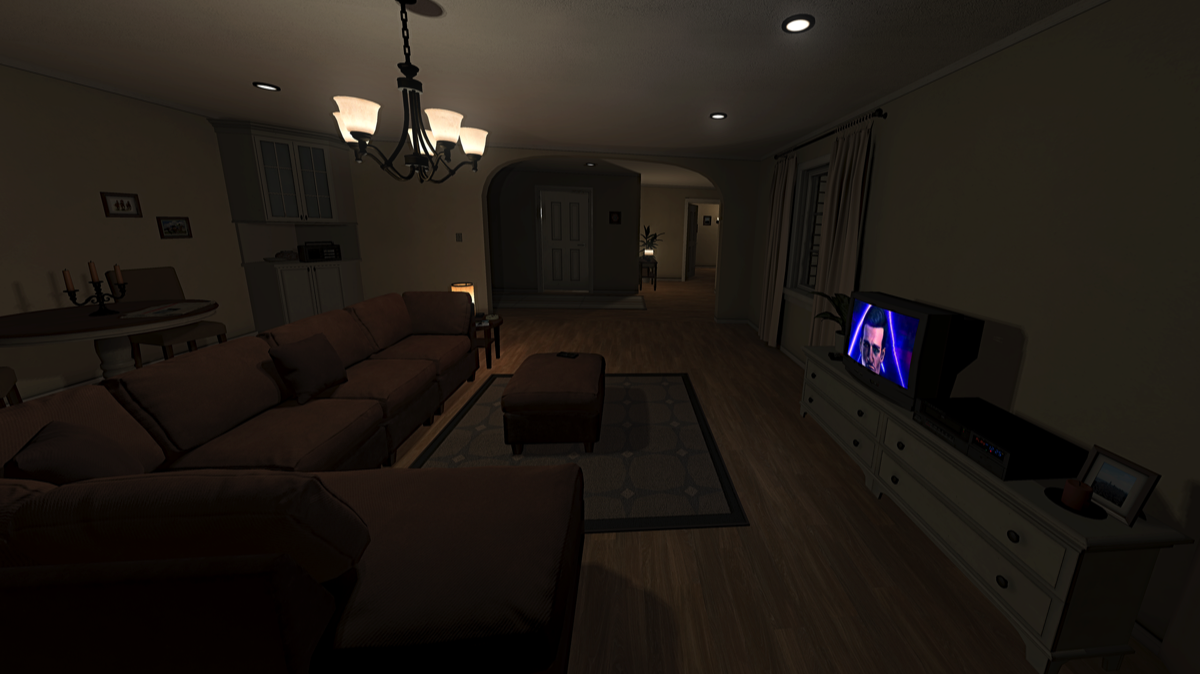 "When a young student plays the elevator ritual, she steps into another world and must confront an evil entity in order to return home."
The Elevator Ritual is an interactive short film by Marc A. Samson, released in 2016.
Live on
Oculus
"Is this VR game too terrifying to finish?"
BLUMHOUSE
Director/ writer: Marc Samson
Line producer: Walter Peña
Actors: Rosalie Alspach as Sarah, Stacy Snyder as Brooke, Aria Anastasio as Elevator Girl.
ADR: Private Island Audio